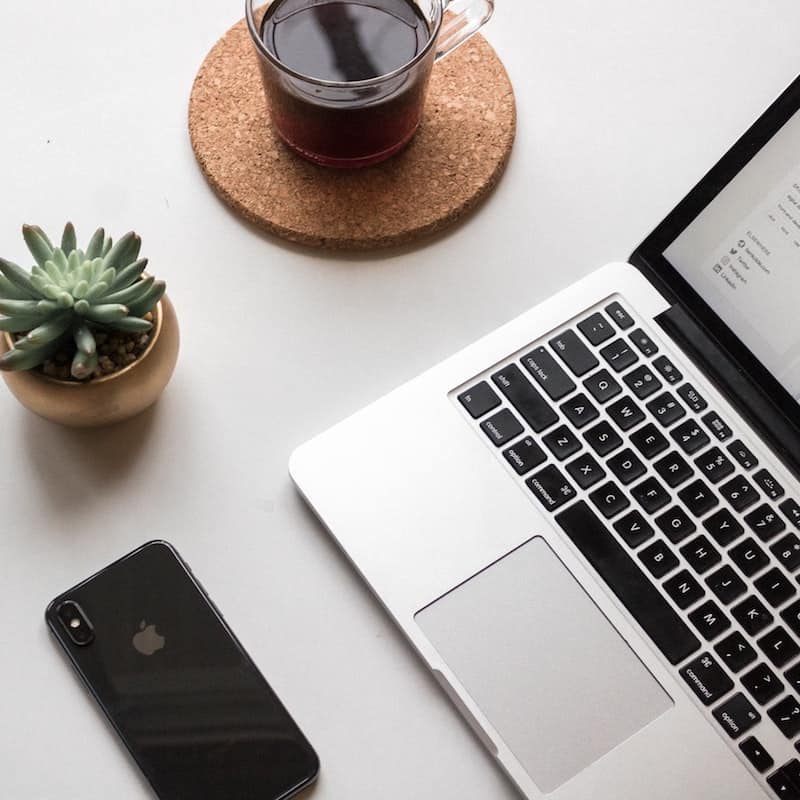 3 Quick and Easy Website Tweaks to Automate Your Sales Funnel
This month is all about how to make your life as a #solopreneur easier. Last week we took a look at building an affiliate program and using that as a way to get the word out about your programs and products through leveraging your most loyal followers. 

When it comes to leveraging your time, automation is the sharpest tool in your toolbox. It allows you to get more done in less time, and to smoothly move people through your funnel.

For those who don't consider themselves very tech savvy – setting up automations can be a little scary. However, this is an investment that is worth because, as the saying goes, time = money. Whether you decide to invest time in learning how to automate your business yourself or you invest finances to have someone do it for you (Have I mentioned that I love automating funnels?) you are going to come out ahead. 
For many small business owners, though, the one area that's often overlooked is your website.
1. Use Your Blog to Build Your Mailing List
Like any smart business owner, you likely have opt-in forms on your website. They're in the sidebar or maybe the footer, and you might have a pop-up to capture attention as visitors are about to leave. 
But do you have a solid call to action at the end of your blog posts? When a new reader is finished consuming your posts, she's primed to learn more. Give her the opportunity by offering an opt-in at the end of each post. 
Even better, make it a logical next step by creating a related offer for each post. Called a content upgrade, these offers typically consist of a simple checklist or worksheet, and capture attention by providing even more information about a topic they're already interested in.
2. Keep Them Reading With Related Links
How often do you revisit old blog posts to link to newer content? This is an important maintenance job that will help provide visitors with the information they're looking for by linking related posts together (not to mention it helps your SEO…here's the post in case you missed it). 
Not only is this strategy good for keeping visitors on your site, but Google approves as well. Posts that link to each other encourage search engine bots to crawl your site more thoroughly, and help boost the rankings of your most relevant posts. 
[Hint: This is a perfect job for your VA.]


3. Make the Best of Your Download Pages
Whether you're giving away a free report or paid product, your download pages can pull double-duty by offering visitors a "what's next" option. For free download pages, a related, low-cost product is best. It gives readers the chance to learn more about you with a small investment. 
For paid products, consider offering a complementary product instead. If you're protecting your download pages with a membership script such as Customer Hub, you can even offer upsells based on what they already own, making the choice even easier for them. 
And if you're using a double-opt-in mailing list, make use of that confirmation page, too! That's the perfect place for a quick upsell or an invitation to join you in your Facebook group.
Here's a good rule of thumb to follow on your website: Whenever a reader lands on a page, she should be offered the next logical step.
When you write your blog posts or create your download pages, keep that in mind, and your funnel will practically fill itself.