Contact Me
You're an entrepreneur who is rocking their online business, but you're finding it hard to do "all the things" to scale it to the next level. Is your checklist full of things that need to get done, but you just can't seem to find the time? Does your business get held back because you are stuck doing the menial tasks? 
We get it.
The tasks just take too long and there aren't enough hours in the day. You need more work done in less time than you can do it. You have tasks that are taking you forever to learn because they just aren't your thing. You need the time to focus on growing business, and you need someone you can trust to handle the tasks that need to get done.
Contact me today!
Email
rachel @ misspengwin .com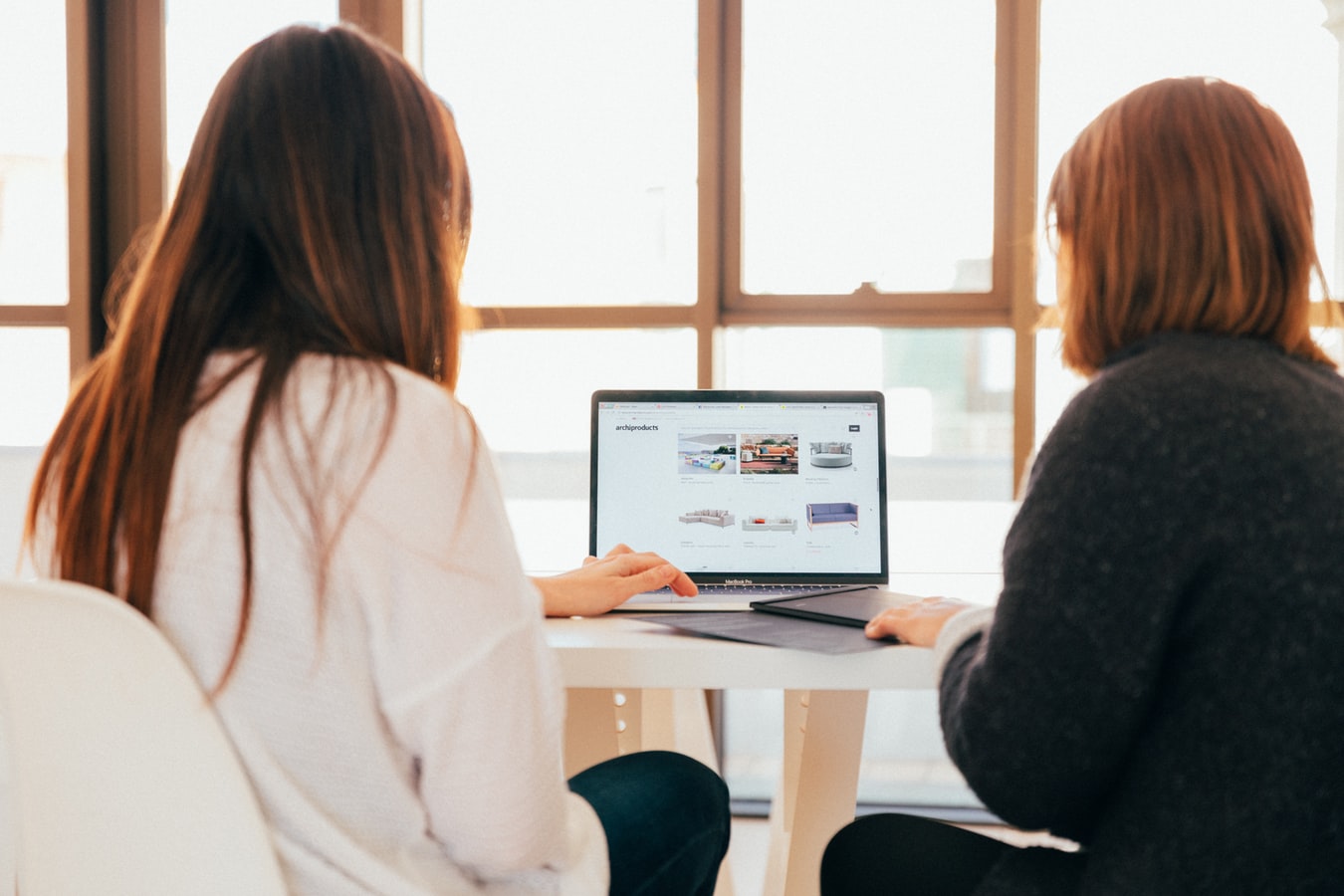 Already know what you want? Get an instant quote for your project!