Unlock
Digital
Marketing
Success
with Miss Pengwin
Transform Your Business with  Digital Marketing Strategies
Get ready to have your business flourish!
Because your business is about to flourish.
You're an entrepreneur who is rocking her online business, but you're finding it hard to do "all the things" to scale it to the next level.
Is your checklist full of things that need to get done, but you just can't seem to find the time?
Does your business get held back because you are stuck doing the menial tasks?
We get it.
The tasks just take too long and there aren't enough hours in the day. You need more work done in less time than you can do it.
You have tasks that are taking you forever to learn because they just aren't your thing. You need the time to focus on growing business, and you need someone you can trust to handle the tasks that need to get done.
There are many tasks we can help you with:
Landing Pages
Is your mailing list looking a little lean? Let us create a beautiful landing page to capture new leads and grow your list!
Integration Strategies
Do you feel like you are doing double-duty managing multiple platforms separately? We can integrate platforms like Zapier and Paypal into your website to streamline your workflow.
Email Automation Strategies
We can put your emails on auto-pilot! Automation is available through MailChimp, Infusionsoft (Keap) or Kartra.
Email Marketing Campaigns
Have a new product to launch? Looking to build your roster for your next course? We can create  targeted campaigns for your audience using MailChimp, Infusionsoft (Keap) or Kartra.
Writing content can be time-consuming and overwhelming! Let me take care of curating the perfect white label content designed to communicate your message and grow your business.
Online Course & Membership Payment Recovery
Online courses includes more than creating content. Let us manage your back-end platform and ensure your payments are received in a timely manner.
Make Your email marketing a Priority.
I certainly will.
Increase Conversion Rates
Data doesn't lie! The tried and true test of the success of your email marketing campaign lies in your conversions. Let's create some goals, make a plan and and watch those conversions grow.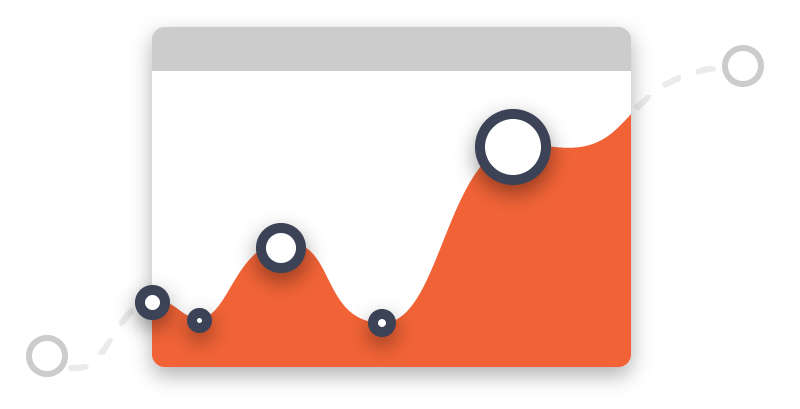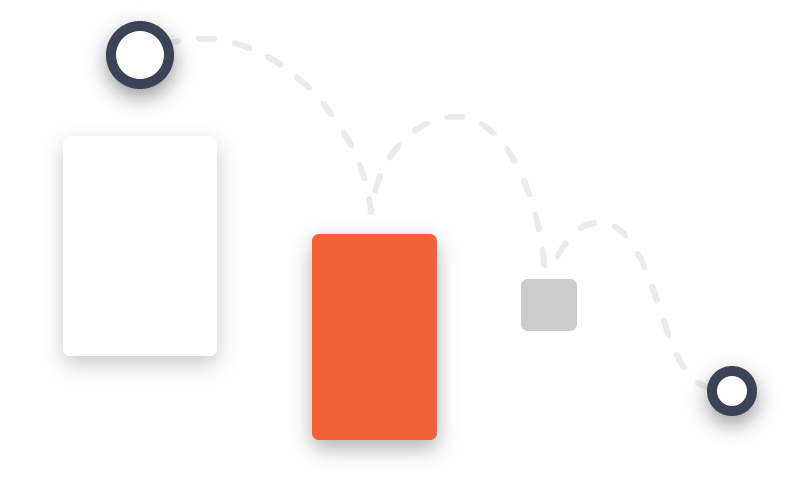 You want your clients to stick around. We do, too! We can review your bounce rate data and determine how to keep your audience fresh and engaged.
You've built a beautiful site and have amazing products to sell? All you need are the people to come! We can take a look at where your traffic is going and make a plan to direct it where you want it to go and how to increase your flow.
Turn your traffic into loyal customers and return visitors. Don't miss out!
Testimonials & Featured Clients
How would I describe my experience with MissPengwin … the weight of that loathsome task is lifted off your shoulders, taken away, and transformed into a piece of art. She is a joy to work with, completes the job quickly, and delivers exceptional work. I HIGHLY recommend MissPengwin!
Rachel is an excellent listener and picks up on the smallest details and is ready to go before I even suggest the next steps in a project. Rachel's response time is excellent – always professional – energetic and eager to learn. Rachel is an asset and an integral part of the team!
Rachel Parrish is always professional, timely and patient. I am so comfortable leaving my Social Media presence duties to her, I no longer have to stress about it. I can work on other things as I know she gets the job done!
Some amazing companies I have partnered with or collected a certification from:
Sometimes I Ramble about things: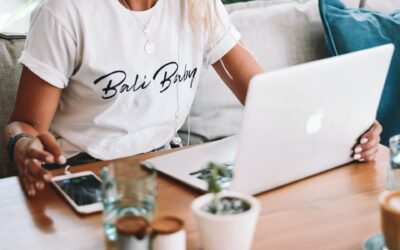 As an online marketer, I spend a lot of time and effort writing emails. You email your list, you email your customers, you email affiliates, you email potential JV partners, the list goes on and on. In short, a big part of your online marketing efforts is...