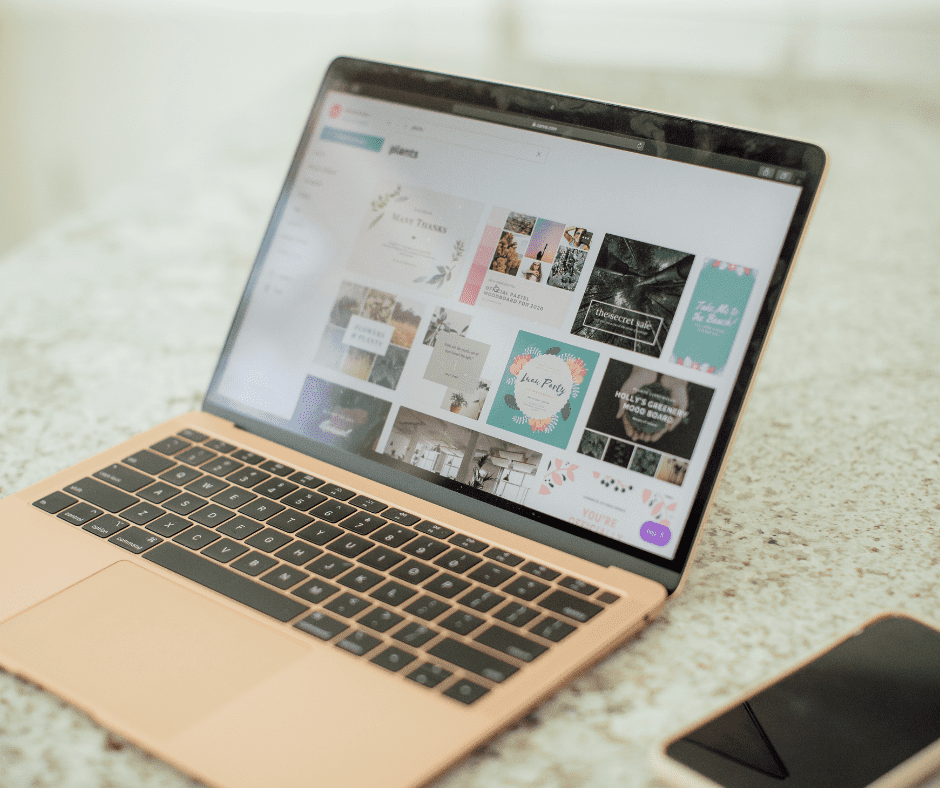 Let's face it, social selling can be a pain in the neck.
It can be even be more time consuming and difficult. But fear not let's navigate your social selling efforts.
There are plenty of free social graphics templates available out there to help you customize your posts quickly and easily.
One of the most popular sites and social selling tools for creating these templates is Canva.
Let's take a look at how Canva can help you get started with social selling!
Canva offers an easy-to-use design platform that helps you create stunning visual content quickly and easily. With hundreds of different layouts to choose from, you can customize any template to fit your own style and brand.
You don't need to have any special design skills or knowledge – all you need is your creativity, some great ideas and some imagination!
With just a few clicks, you can create professional-looking visuals for your business and social media presence in no time at all.
How Can I Use Canva?
One of the most popular ways to use Canva is for social media posts and sales promotions. Whether you're trying to promote a sale or announce a new product, having eye-catching visuals on your social media platforms will draw people in and make them more likely to click through to your website or buy from you. Plus, with so many different templates available, it's easy to customize each post so that it fits perfectly with your brand aesthetic.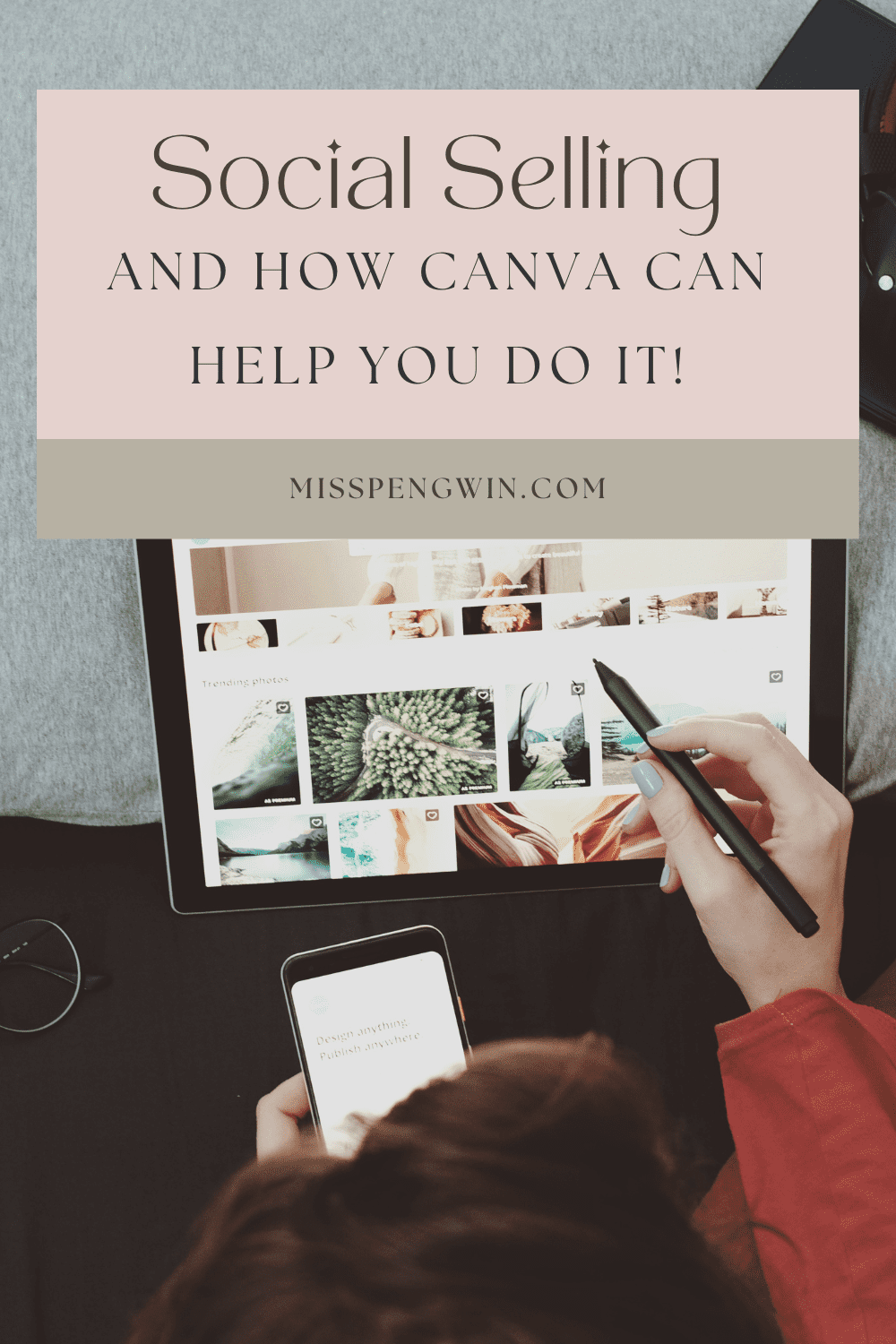 What are Some Other Benefits?
In addition to helping you create beautiful graphics quickly and easily, using Canva has several other benefits as well. For example, if you want to add text or images onto one of their templates but don't have any images of your own on hand, they offer a huge library of stock images that can be used for free (or at very low cost). Plus, they also offer access to premium features such as fonts and animation for an additional fee.
So whether you want something simple or something more elaborate, there are plenty of options available within their platform!
Whether you're looking for some quick graphics for social media posts or something more elaborate for sales promotions, Canva is one of the best resources out there for female entrepreneurs who want to get started with social selling without breaking the bank.
With its easy-to-use design platform and huge selection of free graphic templates (plus access to premium features), it makes creating stunning visuals easier than ever before – so why not give it a try today?
IvoryMix is a great tool for female entrepreneurs looking to improve their social selling.
It offers an array of resources and social selling tools that can help you maximize your reach and effectiveness in the digital world, including helpful analytics and insights on how your content is performing, creating custom graphics with their easy-to-use design platform, and scheduling posts across multiple platforms.
Plus, IvoryMix also offers access to their private community of female entrepreneurs who can provide valuable feedback and advice on how to make your social selling even more successful. So if you're looking for a way to take your social selling game to the next level, IvoryMix is definitely worth checking out!
Disclosure: This post may contain affiliate links, which means we may receive a commission if you click a link and purchase something that we have recommended. While clicking these links won't cost you any extra money, they will help us keep this site up and running. Thank you for your support!