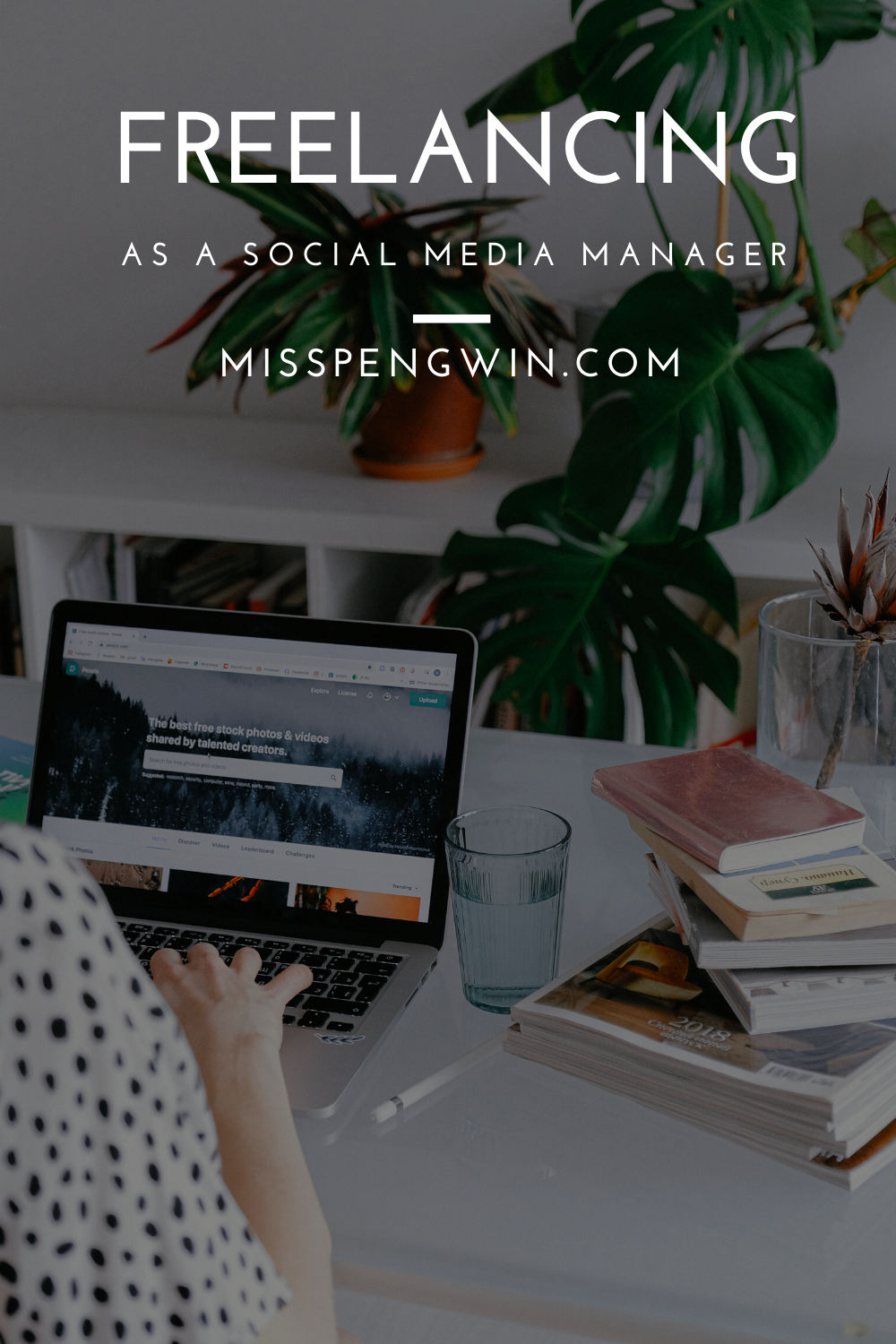 A very lucrative position as a freelancer, if you have the knowledge and skills, is to become a social media manager. A social media manager will manage a client's social media for their business. They help plan, organize, and implement social media marketing plans that the customer has set up, or that they have set up for the client. An effective social media manager can make six figures plus today as a freelancer.
What It Takes
A social media manager plans, strategizes, and sets goals for developing brand awareness and online reputation for businesses and individuals. The social media manager may manage content marketing and promotions, search engine optimization, cultivate leads, manage reputations, and even deal with some aspects of sales from a social media standpoint.
Be Self Motivated – Until you have clients, no one is going to be worried about what you're doing all day long. You need to have time set aside for creating your packages and marketing them to your customers. Set up your goals and schedule to reflect the life you want to live.
Focus on the Benefits – When you are marketing your services to your customers, always put benefits before features. If you bring up a feature, always focus it down to the benefits it provides the customer as a reason for it being there.
Develop Systems and Processes – Even though you're by yourself doesn't mean you should use systems and processes that are old. Invest in modern software, tools, and resources so that you can automate some of the work while ensuring you are focused on deliverables.
Rely on Your Schedule Not Willpower – The schedule is everything when you are a freelancer. Set aside enough time to get the work done, but don't try to fill 40 hours a week with work. Instead, set your prices correctly so that you can focus on the schedule and get what you need to get finished done promptly.
A social media manager will often be responsible for brand development, customer identification, designing tasks based on clear objectives, visual design and web development, content strategy, promotional strategy, and more. However, don't worry, you can narrow down the services you provide to be very specific, but this is a broad overview of the many ways a social media manager can serve their customers.
How to Get Started
To get started as a social media manager, one way to do this is to set up a package of services that you'll deliver to the customer. For example, you might decide to focus on helping customers turn all their website content to promotions on social media platforms. Or you may decide to deal only with one type of social media – such as Instagram.
Design a Package – You can help your customers become popular on Instagram or Pinterest through a program you design and implement for them, for example. You can design exactly what you do for them with particular terms such as create 30 Shoppable posts each month for Instagram or Pinterest from their website content to help them promote it.
Focus on Deliverables – The best way to do this is to figure out what you want to do, what the deliverables will consist of, how long it takes you to put it together, what you need from them to do it in a timely way, and then to guide your customers so that it all works smoothly.
Set Up Your Website – Set up a website to sell your services. Ensure that you have the website, social media platforms, and an email marketing software in place. You really shouldn't skimp on any of this because this is what's going to ensure you are in business long term. If you can demonstrate your skills, they're going to be more likely to hire you. As a social media manager, you need to be very present on social media, demonstrating your skills.
Finally, you'll want to avoid the pitfalls of working for yourself as a social media manager. For any freelance business, whether it's social media manager or something else, the thing you have to guard against is setting your prices too low based on the time and experience it takes for you to be able to do what you do. Never put your fee below whatever you've determined is a living wage for yourself.
Don't compete with people who set their prices too low; compete based on your experience and the results you provide your clients. Don't try to work with people who aren't the target audience you've determined is the best for you. This is your life and your business, so you get to choose who you work with and the prices that they pay. If you stick to that, you'll avoid most of the pitfalls that occur when working as a freelancer.