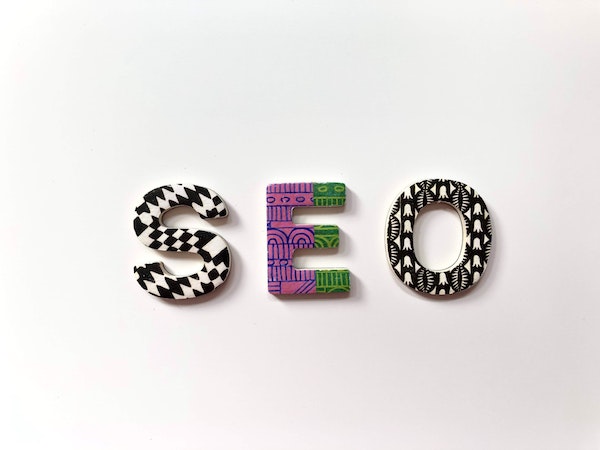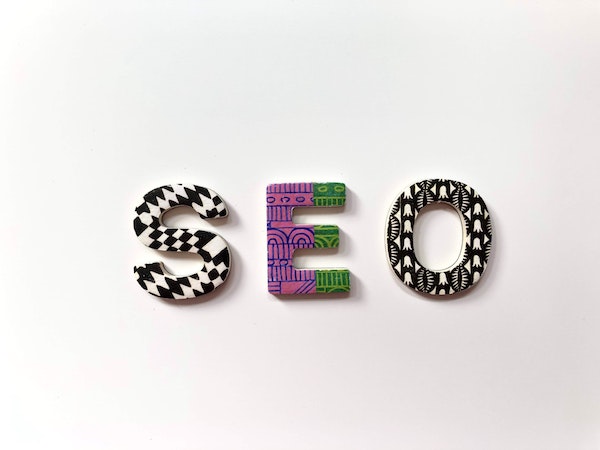 SE – what?!?! I'm sure most of you have heard the phrase SEO tossed around, but what exactly is SEO and why is it important? To start with SEO = Search Engine Optimization.
Essentially, this has to do with how well your site shows up in search results. In a nutshell, this is the path by which you increase the quantity and quality of traffic to your site.
For a more in-depth explanation, you can check out this article over at Moz.

So where do you start? Today we are going to take a look at SEO 101 – the very basics to get your business one step further in your journey.
If SEO were to be compared to a marathon, then this post is like your training plan to get you to your first 5K. Here is what we are going to take a look at:

Analytics Tools
Keywords
On-Site Optimization
One important thing to keep in mind is that search engine optimization takes time and that you're building your site's reputation with the big search engines over time. Don't give up on your strategy too soon and whatever you do, don't throw in the towel. Building a solid SEO plan is like running a marathon, it takes time and consistent effort.


Analytics Tools

In order to assess the SEO health of your site, you have to have a tool to measure where you site is ranking now. If you don't already have a Google analytics account set-up, start there. This tool is free and can help you understand your users better and ensure that you are creating content that is drawing in the audience you want. Here is another helpful post from Moz to help you get started if you are an absolute beginner.

Neil Patel is a go-to of mine for SEO resources and he also has a free tool called Ubersuggest that is worth checking out. For those who are brand new to the world of SEO, his blog posts are insightful and full of great tips, tricks and resources.

Once you are connected to Google Analytics and have had a chance to review your site, the next step is start reviewing keywords.


Keywords & Phrases

Let's talk about keywords. These are the words your target audience types into their favorite search engine (think Google), to look for more information on topics you can help them with. It's the cornerstone of any SEO strategy.

Before we go any further, I think it is important to note that we're not talking about single words here. You're not going to rank for "butter" for example, even if you are a dairy farmer and that's what your customers are looking for. Instead, what you want to go after are longer key phrases that give you a good indication of what your people are looking for.

For example, let's say you are a small dairy farmer who sells fresh milk at the farmers market and you've been hearing people say they are interested in figuring out how to make butter. A key phrase you may want to look at for a blog post or informative article could be "how to make butter at home with fresh milk" or something along those lines. 

The next question is of course where you find those keywords. How can you find out what your target audience is typing into their favorite search engine? 

It starts with a guess. I hope you know enough about your topic and niche of choice to come up with a list of several words and phrases that you think your readers may be using. From there you have options. One of your best and free tools is Google. Start to enter one of your keywords and see what the autofill options are. Play with different terms and start making a list.
Once you have that list, search each term and scroll down to the bottom of the first search results page. You will see a list of related searches. Add those to your list of keywords and key phrases and choose several that make sense for you and the type of content you want to create. I'm currently loving Wordtracker to help find my keywords.
#ProTip: Don't go after a top keyword for your niche.
Let's say you're selling blue widgets. Don't go after the term "blue widgets". Yes, it gets the highest search volume, but not everyone searching will be ready to buy blue widgets from you. Maybe they are looking for blue widget images because they are curious what they look like. Maybe they are looking for instructions on making their own blue widgets, or they want to find someone who can manufacture a lot of these blue widgets for their own shop. 
Instead, go after the long tail. Use key phrases like "where to buy blue widgets online" or "best place to buy blue widgets in Springfield". Even better, find a way to set yourself apart from the competition by becoming the place that sells blue widgets for bicycles. Make yourself the expert. 
Use your keywords and key phrases where it makes sense in the title and content of your blog posts, articles, video descriptions, and the likes.
Don't force it.
Always write for your reader first, search engine second. If you can use it in the title, and definitely use it within your content, multiple times or several variations of your main keyword within the content depending on length.
Don't overdo it, but help both your readers and the search engines see what your content is about.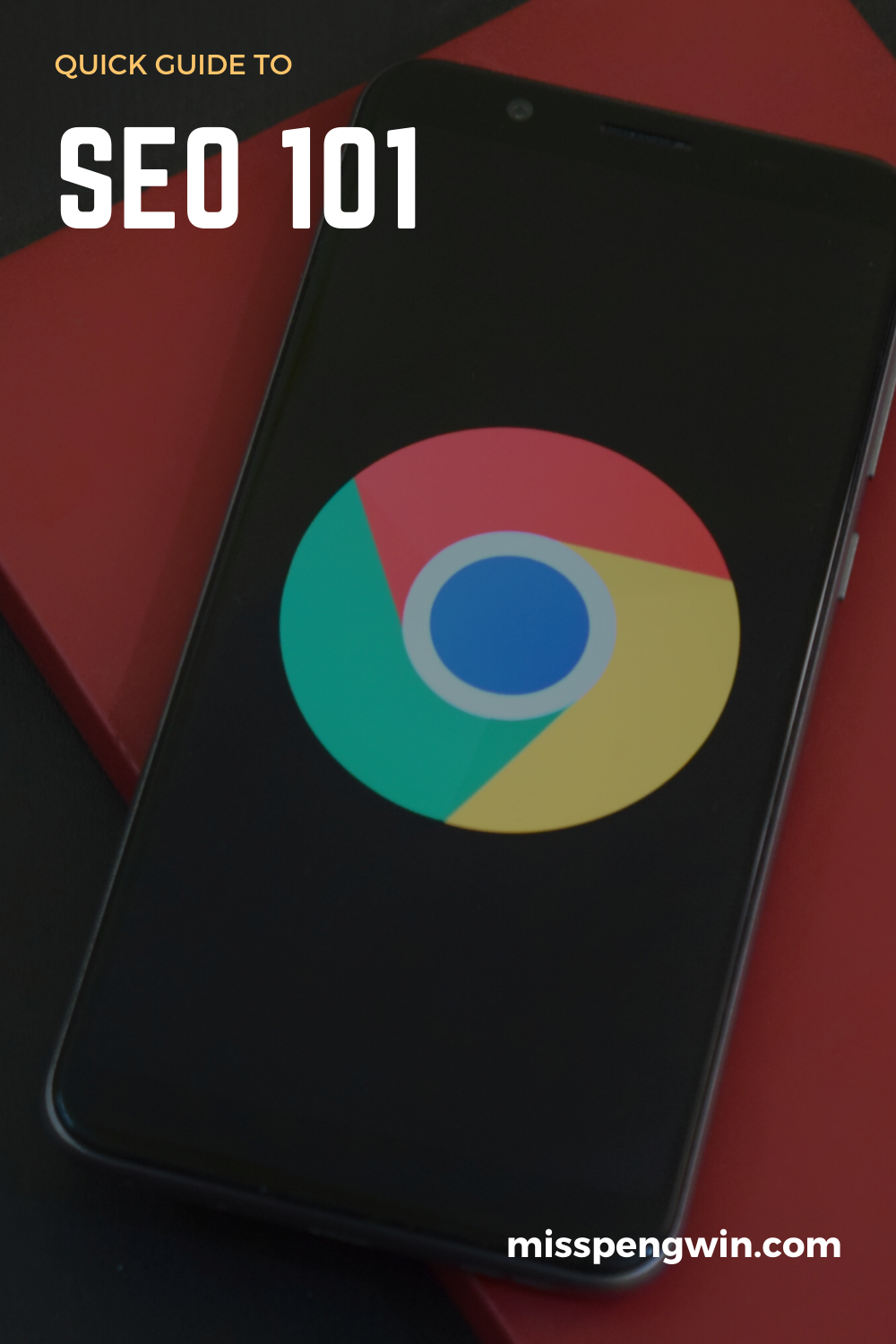 On-Site Optimization
The idea is that as people find high-quality and helpful content and link to it the cream will rise to the top. 
It's vital to your SEO rankings that you are regularly providing new, relevant, quality content to your audience. This content could come in the form of blogs, videos, podcasts, etc. As you post this content you want to be sure that you are incorporating your keywords. However, you also want to be sure that you are building your sites authority by backlinking.

Backlinks are basically inbound links to your site from other sites. For example, say Piggy Makes Bank posts an article about the services I offer as an email marketer. They link the article to my site. This is a backlink and Google considers it something like a "vote" for your website, adding in credibility to your listing. Even more, you can backlink to other pages in your own site but referencing past blog posts, tutorials, etc.

If you want to know more about backlinking, check out this article on Backlinko.

Everything I presented here today can grow to become wildly complex, but, with all things new in your business, take it one step at a time. As you grow in your knowledge of SEO you can refine your keywords and partner with other businesses to send traffic your way. Down the road, you may even hire a digital marketing company to handle your SEO for you. But, in the meantime, anything you do is better than nothing when it comes to SEO so make a simple plan and, as I always say, consistency is key!

Have more questions about SEO, email me and let's chat!