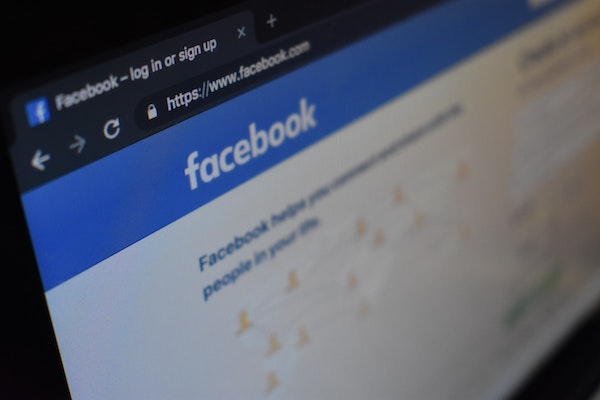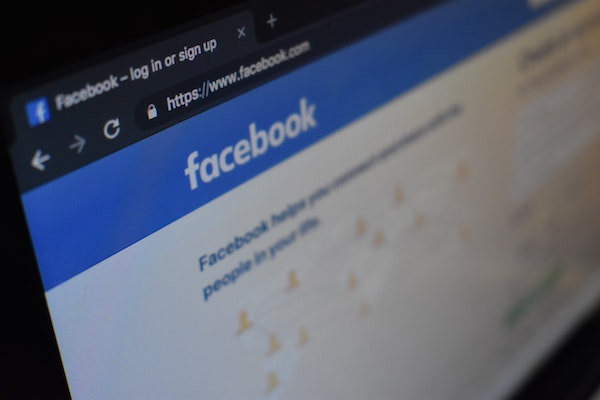 Those of you who network your business may have noticed the recent rise of Facebook stories, which bears some resemblance to its sister, Instagram stories.
Today, I'm going to give you a little intro into FB stories and next week we'll dive a bit deeper into how you can use them to drive sales.

So, what Are Facebook Stories?
Facebook Stories were introduced onto the popular social network in March 2017. Since then, they've gone on to become a popular feature of the platform. It is thought the feature is now growing 15 times more than the newsfeed.
Rather than written content, stories focus more on visuals. They also only appear on the site for up to 24 hours. After that, they disappear forever. You do have the option to download your stories, but your viewers will only see them for 24 hours once they've been posted.
The stories also appear separately to the news feed. Like statuses, you can set who can view them. As they are taken with a camera, you'll typically want to use your phone to add to the stories section in live time.
However, it is possible to capture the stories on your phone and then edit them on a desktop computer.
Stories with any of your friends or followers. So, you can't use them as an ad to gain new followers.
That's great, but how do they differ from the newsfeed?
Well, firstly they're a visual tool. This means you'll be focusing more on creating visual posts with video or images. With your newsfeed on the other hand, it focuses on written statuses and content mostly.
The fact they are only visible for 24 hours is another major difference. The things you add to your newsfeed remain there forever, or at least until you choose to delete them. 
Perhaps one of the major benefits of the stories over the newsfeed, is that they are easier to find. When you post something onto your news feed, it's easy for the content to get lost in a sea of other posts.
However, when you post a story, it often alerts your friends and followers allowing them to view the story directly. You can also set your stories to post both in the story section, as well as the newsfeed. This allows you to get your message out in multiple locations, increasing their reach.
One of the downsides of Facebook Stories over the newsfeed is that you can't edit them once they've been posted. When you create a standard status on your newsfeed, you're given the option to edit it if you've made a mistake.
However, as you can't do this with stories, you'll need to delete them and start again if a mistake is made.
Another difference to be aware of is that stories can be made viewable to messenger friends. This means you can make your stories viewable to people you've messaged who may not be on your friends or followers list.
Which means that you can use this tool to grow a warm audience with people who have already engaged with you 🙂
A final key difference between the two is that you can actually track views of your stories. It isn't possible to see how many people have viewed your news feed posts, which can make it tricky if you're using it for business purposes. 
This feature is awesome because then you can take that list of viewers and reach out directly to those who are engaging with a personal message and increase your engagement in real time! 
Now that I know the difference, which one do I choose?
There is totally a place for your newsfeed AND Facebook stories, but if you want real-time interactive engagement, stories is the place you are going to want to invest a few extra minutes each day!

Additionally, stories provide huge authenticity to your brand if you are posting pictures or videos of yourself and your partners in action.
Plus, stories attract more views and those views are much easier for YOU to track because you can see everyone who has viewed your story, unlike your newsfeed that only allows you to see who's "liked", "shared", or commented. Plus, this is the fastest growing feature on Facebook!

One easy way to get started is to take your post and repost them as stories. This allows you to get the hang of using stories without having to create additional content and drives people to take a closer look at your newsfeed where all the great content is.


I'd love to hear from those of you who are using Facebook stories! What do you love about it and how do you use it in your business?