The world we live in is fast paced and the pressure we put on ourselves to succeed in a business sense is immense.
The number of virtual assistants is growing fast as they offer the chance for work to be done externally, leaving the more difficult and meaningful tasks to those in charge. So what can a virtual assistant do for your company and is it worthwhile investing?
Let's take a second to see what we can learn from our friendly neighbors, the penguins.
These beautiful creatures are stunning and work in perfect partnerships throughout the long winter months.
By working together and being selfless, penguins make the most of what's on offer but more than this – they learn from one another. By introducing a small number of more active penguins to a group of lazy penguins you can see the eagerness of the comfortable to have a more active lifestyle.
Similarly, by introducing a new member of staff that has expertise in a distinct area of the business you can boost your current employees into furthering their knowledge.
As the number of virtual assistants continues to increase, so does the skills they seem to be offering. Quite a common reason for people to go into working from home appears to be the introduction of children into people's lives.
As a result there are plenty of people out there who have masses of expertise that are willing to share them with anyone that needs them, if it means they are able to spend less time commuting.
It might sound like a bit of a dud idea having someone working from home but the benefits can be outstanding.
In the age of technology it is easy to keep in contact through phone calls, email and even skype so there is no need to worry about keeping in touch.
You'll also find that you can save time and money by hiring someone virtually, instead of them having to come into work.
By working at home they will never be late to work and you never need to find them office space – always a tricky task in a busy work environment!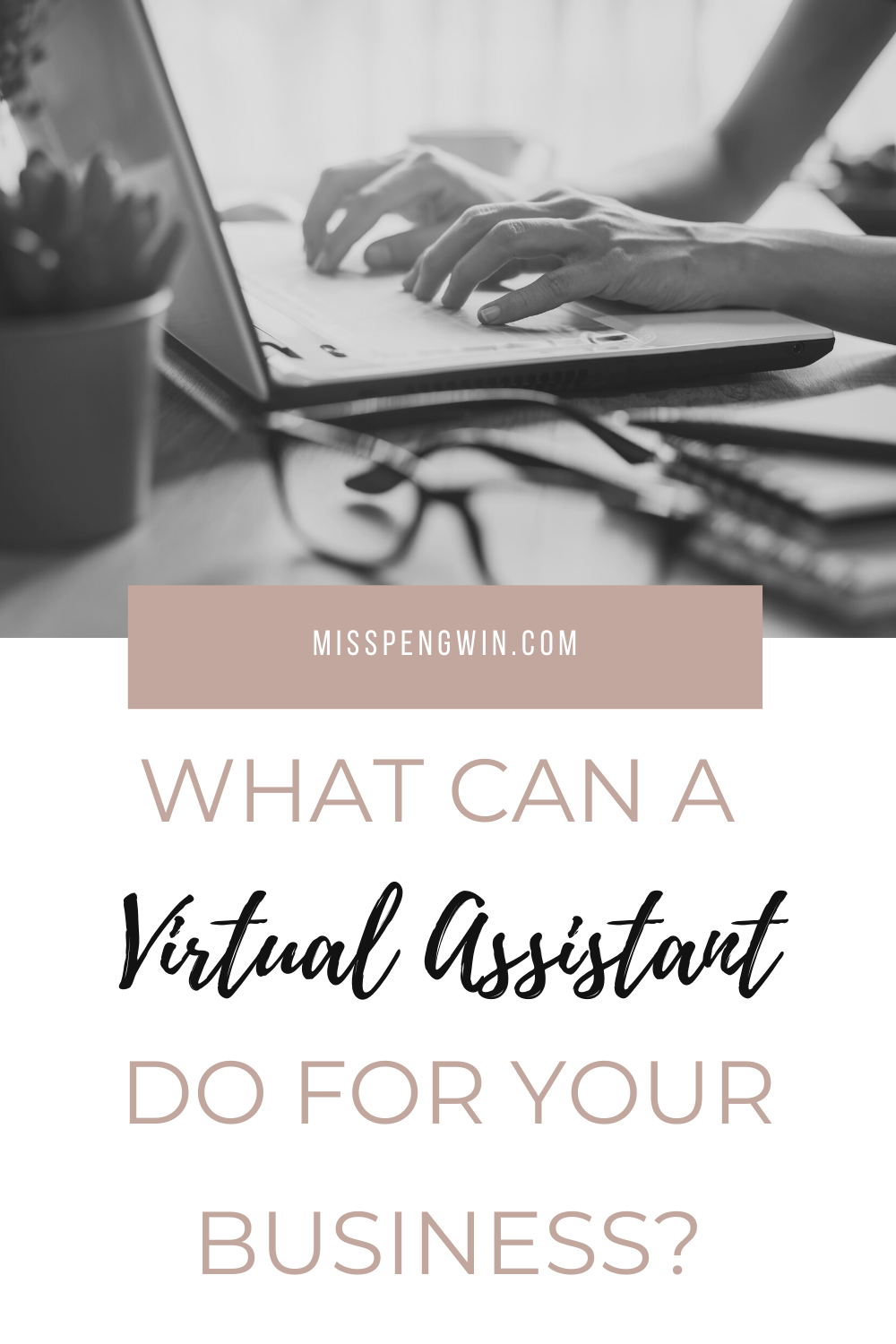 So it is convenient, can boost the morale and energy of your current employees and saves time and space (which equals money in the world we live in) to hire virtual assistants but we saved the best until last.
Virtual assistants can be experts in a certain area or they can be employed to do the more boring tasks.
Those jobs that will last for 3 months a year every year that you don't want to be getting someone into the office to work on?
Those are bread and butter for someone who has worked in the office environment for years and now chooses to work from home. So save time, save money and most importantly, save yourself some stress and get a virtual assistant today.