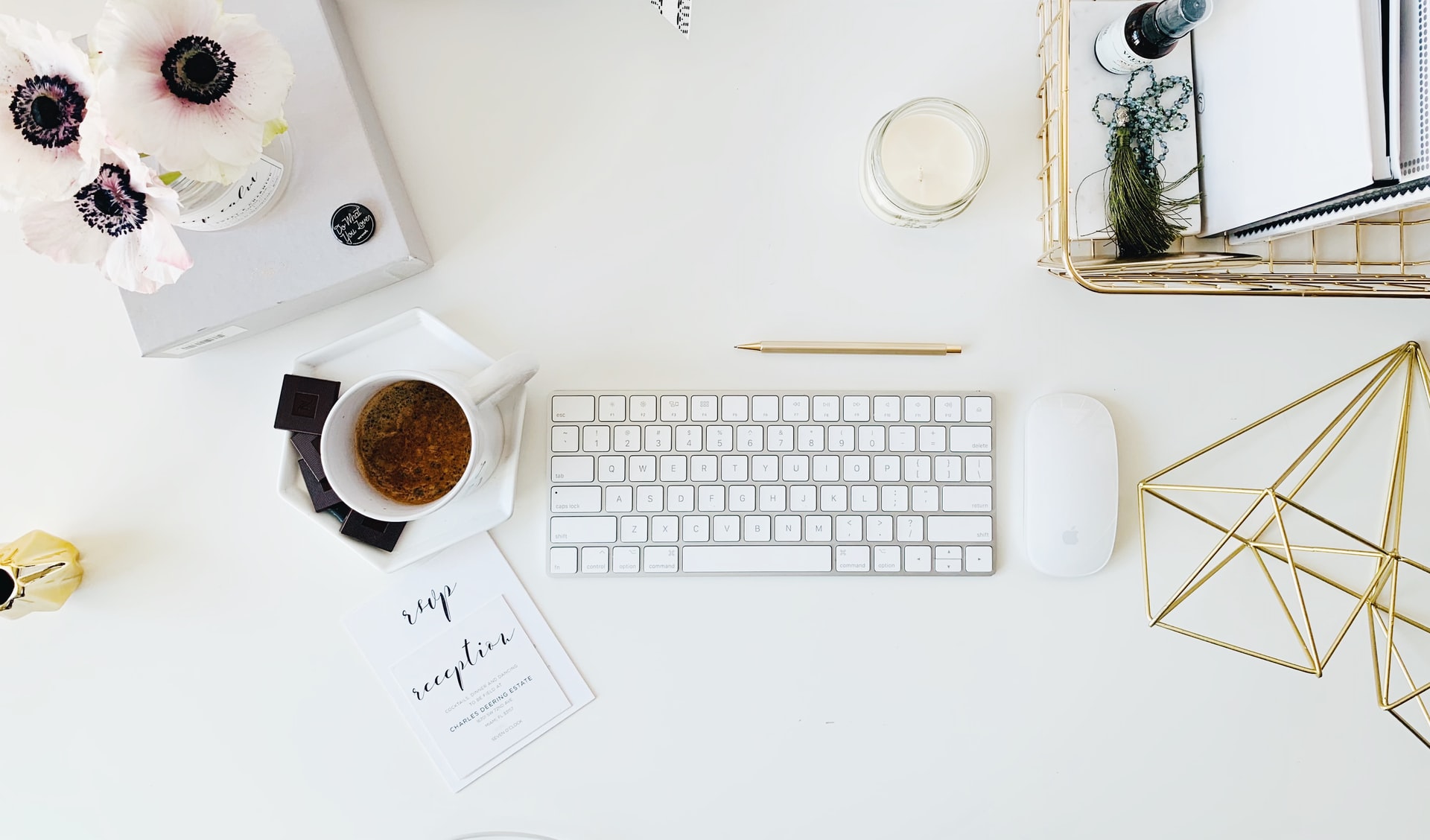 One way to generate money while you're building a business that will work around your life is to start with a service-based business.
Consider Freelance service work for short-term income as it is the fastest way to generate an income online or offline.
Doing service-based work for short-term income may be the answer you need! In fact, if your main goal right now is to quit the JOB and come home with your family, it may give you enough time to focus on building your business.

There are many benefits to service-based freelancing: 
You'll Make More Money in Less Time
Most service-based business ideas tend to generate more hourly income than most jobs today, doing the same thing. For example, an online graphic designer can generate $100 an hour but in a job, you'd be lucky to get paid $15 to $20 an hour these days. The main reason is that you get paid when you do a service but not for sitting around the office filing. 
Save Money on Commuting 
If you work a service-based job at home, you eliminate the cost of commuting to work. Not only do you save money on commuting, but you also save time. Imagine what you can do with that time you were spending in traffic or on the bus each day? The national average commute time in the USA is almost 30 minutes every single day. That adds up to a lot of time each week and year that could be used to generate income. 
Save Money on Eating Out 
Most people who work at a job tend to eat out, despite the best intentions. Spending several dollars a day eating out adds up. If you only spend $5.00 a day, that would add up to over $1300 a year. What could you do with $1300 right now for your business? 
Potentially Eliminate Child Care Costs 
The reason I say, potentially, is because it really does depend on your kids and your situation. If you have a toddler, I highly suggest keeping them in daycare, but you may be able to go to part-time daycare or hire a mother's helper instead. But if you're paying for before and after-school childcare for your children who are old enough to be self-sufficient if you're in the next room, you can eliminate those childcare costs by working from home.
Maybe Get Rid of the Second Car Expense
If you drive a second family car to work every day, you can eliminate the car while you build up your business. That can save from a few hundred to even a grand, depending on the costs, from your budget each month. This is an amazing amount of savings that can make it possible for you to quit your job faster than you think. 
Start Living Your New Entrepreneur Lifestyle Now
Once you have quit your job, even if you've not yet built up your business enough that it's self-running and contributing to your new lifestyle of freedom, you can start living aspects of your new life vision now. Once you are not tied to the job, you'll open entirely new possibilities.
Ready to Consider Freelance Service Work for Short-Term Income? Yes, Now What?
To Choose a Service to Offer
What Skills Do You Have?
To figure out what you will do as a service-based business, consider what skills you have now. You don't want to go about learning new skills for this because the idea is to make this temporary. For example, if you're a teacher now, why not investigate the many online English teaching options available today, like Vipkids? Make this super easy so that it's not much of a transition for you but a fast way to earn money. 
How Many Clients Do You Need to Make it Work? 
Once you choose the service you want to offer, look at your budget to figure out how many clients you'll need to sign on a regular basis to generate the income you need. You'll need to know how much you can charge, and where the customers are located. 
Even if your ultimate goal is a lifestyle-based business that enables you to have time freedom and flexibility, starting with a service-based freelance business is an excellent way to at least put your toe in the entrepreneurial community and gain control over your time so you can devote more of it to building your business vision.