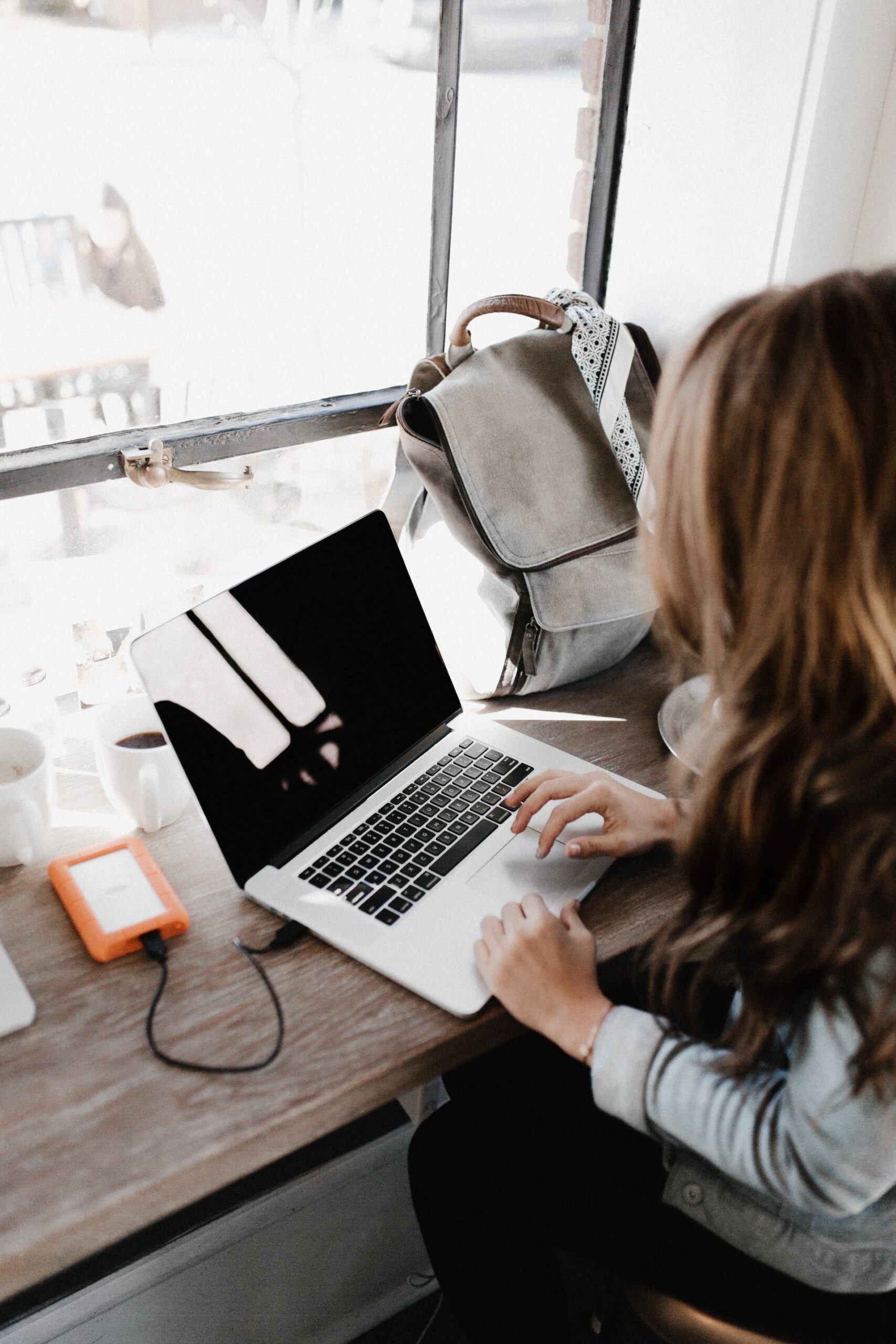 How would you like to wake up to sales notifications every morning, or have them pop up in your inbox throughout the day, whether you're working or not?
Today I'm going to share with you how to make that happen without hardly any more work on your end.
Best of all, this is a system you'll be setting up once that continues to work for you going forward with only minor upkeep. 
To make this happen, we're going to take advantage of the fact that people are more likely to buy from you again after the initial purchase.
Your job is to simply give them more opportunities to buy. It's called making backend sales.
After the initial sale, the customer heads to the download page, and ideally he will also receive an email with the purchase and download information.
These are the first two places you want to take advantage of to make more sales.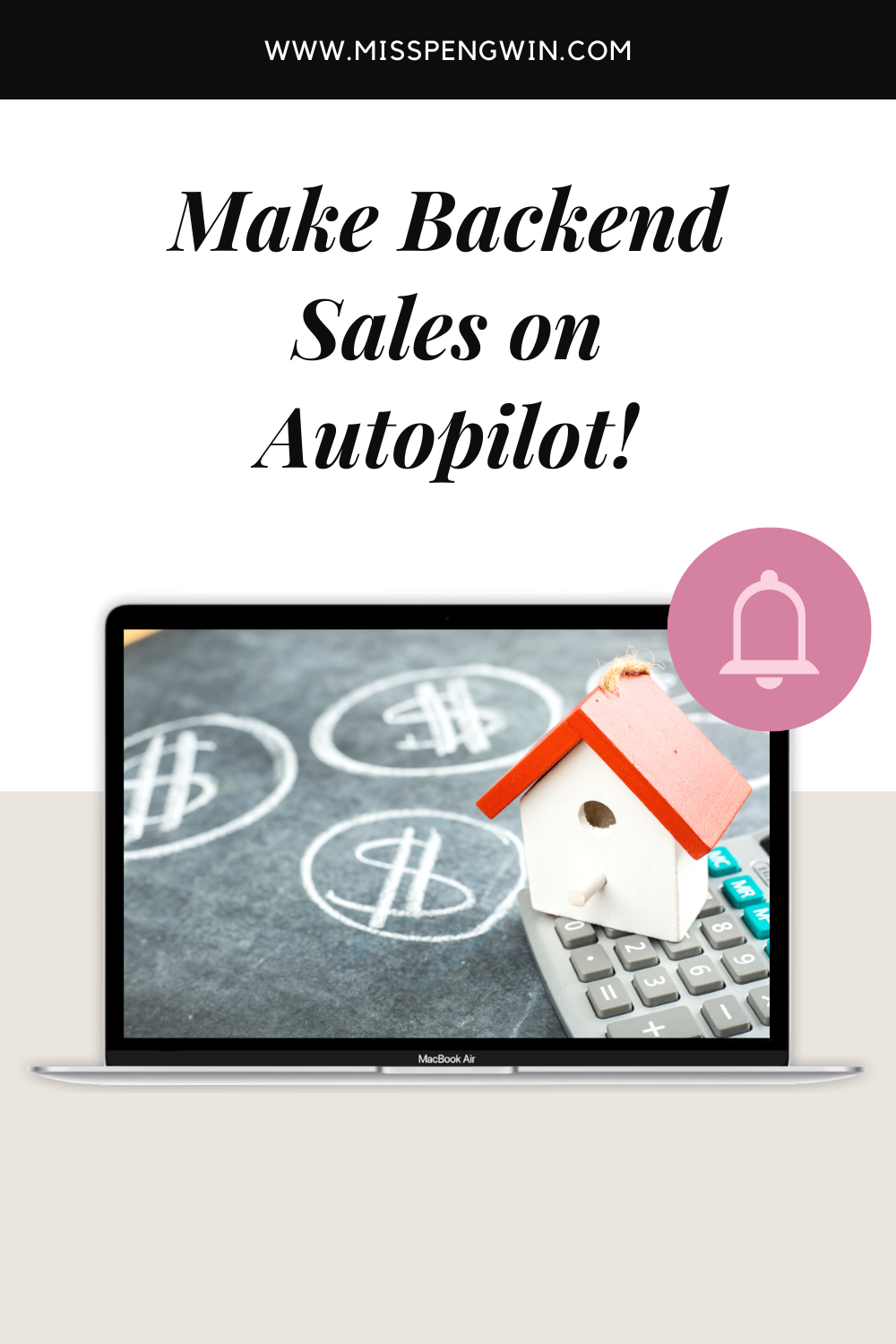 Start with the download page.
Before sharing the link where they can download the product they just purchased, present them with a great offer for a related product. This could be something you've created, or it could be something you're an affiliate for. The important part is that it is related to the original purchase and that it's a good value. Promote it on the download page. 
Next, you promote the same offer in the download email and in a follow up email or two.
Those emails don't have to be pushy. Share a great tip for using the product they already purchased, or remind them to download it and put it to good use. Then casually mention the additional offer. 
If you don't do anything else, make it a point to put these two strategies in place and start watching the additional sales come in.
From there the sky is the limit.
You can extend the auto responder sequence your customers receive indefinitely. Create a combination of helpful content to share and offers. Some of these offers will go out as solo emails, while others work well within the content or in the P.S. of one of your emails. The offers can be a combination of your own product offerings and affiliate promotions.
Keep adding to this series of auto responder emails to expand your "backend" and continue to make more sales per customer. 
Remember the minor upkeep that will be required to keep this running smoothly for years and months to come that I mentioned in the beginning of the blog post?
It simply means that you take some time every few months to look through those auto-responder messages and download pages to make sure the offers you're promoting are still available and still a good fit for your target audience.
Spend a few minutes at the end of your workday here and there to fix and improve part of your backend.
If you're feeling ambitious, you could even add a few more emails to make even more sales going forward. It's time well spent.