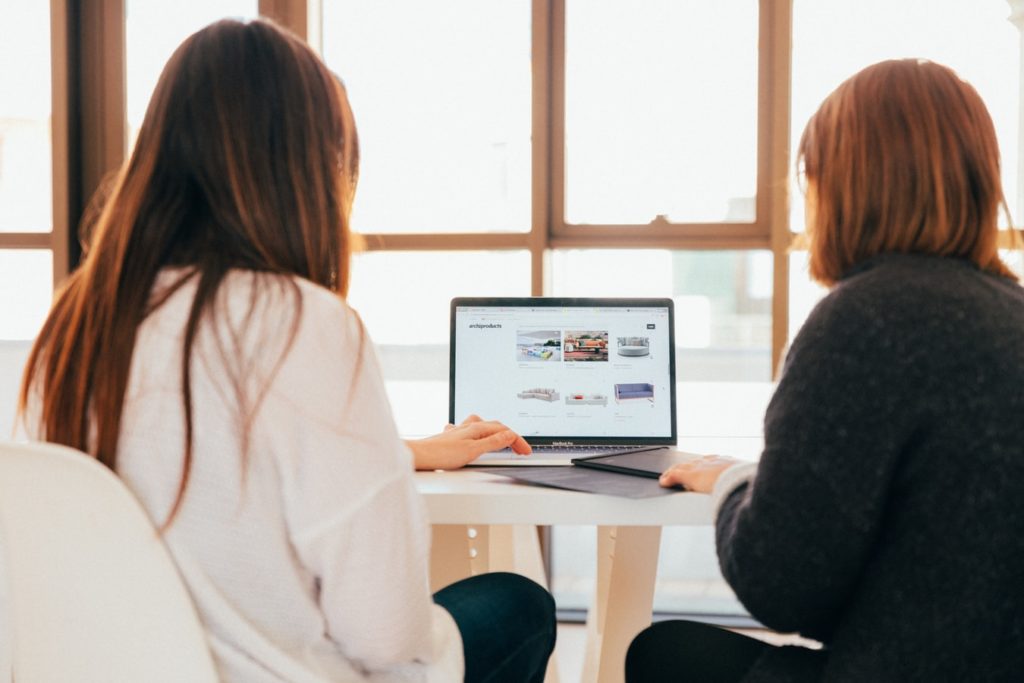 Welcome to the world of business! No matter what field you are in there will always be one inherent question that remains the same – Who is my ideal client? Entrepreneurs in all fields struggle with this one question. We have our product or service, we have the passion to pursue our goals, we have the drive to succeed, but, we also have an entire world filled with millions of people. This is where we lose productivity because we have no idea how to target said millions of people! Guess what? We don't target the masses, we target those that fit the bill for the products or services we are offering in the pricing scope we are offering it in. How exactly do we figure that out? I use the word "simply" in the loosest way possible, but, simply by honestly answering a few questions.

If you placed an ad in the local newspaper (I know! Such an archaic concept!) what would your ad say to bring in your ideal client? Tiny question with a big undecided answer, right? Let's talk about how to discover who your ideal client is.

Your ideal client would obviously be one that benefits from the products or services you are offering but that is just the beginning of the equation. So how, exactly, do you go about figuring out who is your ideal client? This starts with a series of questions you must ask yourself.

1. What are my services? Obvious question but one we all too often look past. Knowing your products/services is the number one priority. Without a full knowledge of what you are offering you will often end up doing work not within your scope of goals. Be specific.
2. What is my pricing structure? Again – this is another obvious question that we overlook because we are beyond excited to gain a customer base. What happens when we overlook this question? We sell ourselves short – we devalue ourselves. Know your pricing structure and stick with it.
3. Whom specifically are my services targeted to? Moms, business owners, entrepreneurs, corporations etc. We can not enter the business world with a willy-nilly view on who we want to work with. We technically could but it will not benefit us at all.
4. From this point what specific subset of peoples am I targeting? First time moms, stay at home moms, start up business owners, small established business owners, entrepreneurs in a specific industry, Corporations geared in what field? Etc.

From here you can break this down into smaller questions depending on the field of business you are in. When you take the time to answer each question honestly you will end up with a formula to reach your ideal client. Your questions will be geared specifically to you and what you offer. This is where our businesses flourish into an extension of ourselves. As entrepreneurs we often start businesses based on our passions so let's take the moments in the beginning to define who we want to work with so we will always find joy in our work.