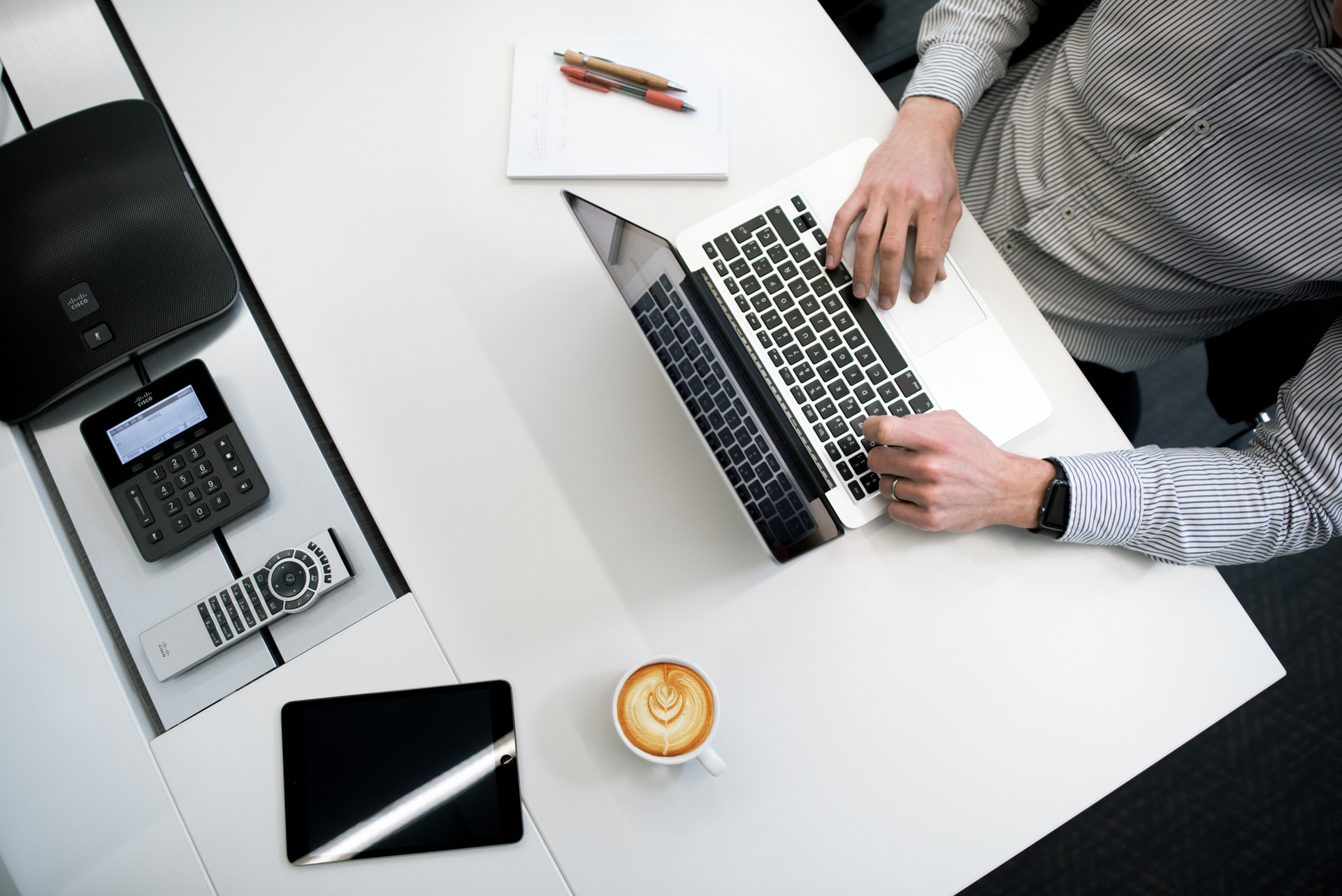 Your customer list is a valuable asset.
These are the people whose trust you've already earned. Keep that in mind as you promote and be protective of your loyal fans.
When you are coming out with a new product, they will be your first stop. In other words, make sure you always promote new offers to your customers first. In fact, I like to keep my existing customers in mind when I'm starting to think about a new product to create.
What else do they need?
How can I help them on the next step on their journey toward their end goal? 
By asking yourself those types of questions, you'll not only please your customers and make them feel included in the process, you are also giving yourself a much better chance of creating products that will sell well. But that's not the only big benefit of promoting your offers to your customer list first.
Yes, it's nice to feel confident about your new offer before you start promoting it, but there are two more great reasons for starting with your customers.
Curious what those two reasons are?
The first is that it gives you a chance to work out your sales process and test your copy with a group of people who like you and are more willing to forgive you if there are some little bugs like part of a download not working. You can get those worked out and then focus on split testing and optimizing your sales copy so you know it converts well when you start approaching affiliates or paying for traffic.
Having conversion rates can be a huge plus when you're convincing others to mail for your new product, and it can be a huge help when you're trying to figure out how much you can afford to spend on advertising. Make sure you have good tracking in place and then use your customer list to start sending traffic to the new offer. 
The second and probably biggest reason why I like to promote new offers to my customers first is because it makes them feel special.
They get first dips and often a special deal or an extra bonus. Your relationship with your loyal customer base is important. I can't stress that enough. You want to take every opportunity to make them feel special and valued. Each product launch is a perfect opportunity to do just that. It helps you deepen that relationship and continue to grow goodwill with your loyal fans.
They in return will reward you with amazing testimonials and priceless word-of-mouth advertising by talking about you and recommending you and what you have to offer to their circle of influence. They will share the results they are getting.
They will share your social media posts. They will post a link to your latest video or blog post on Facebook. In short, they will become an important part of your overall business growth. That's why I make it a point to ALWAYS launch a new product exclusively to my list of customers first.