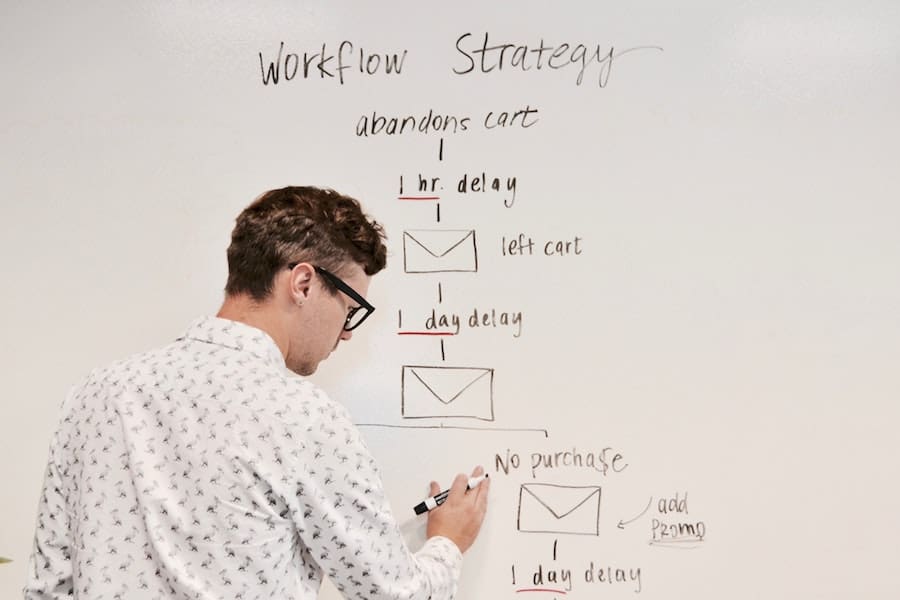 Use automation to make purchasing from you a no brainer for your clients and customers. 
As we wrap up this blog series on increasing your productivity through automation , we are going to take a look at one of my FAVORITE ways to automate – email funnels. 
As any smart business owner knows, the key to passive income is a well-established (and full) funnel. This is really where all the magic happens. 
You've probably got an opt-in page and have an offer that you've been able to monetize through that. 
But what about the follow-up?
Do you contact customers about the products or services they didn't buy?
Do you encourage them to use the products they have purchased?
Are you making sure they know about all your other wonderful programs? 
If not, you're missing the boat. But the good news is, this can be easily managed with just a bit of simple automation, and when done right, it will smoothly lead your customers from one purchase to the next, at the exact right time for them to take advantage of your best offers.
By mapping out your customer's journey for them, you make purchasing from you a no brainer as each offer is automatically delivered to their inbox while you carry on with your life and business.
In full transparency, this is a time-intensive project on the front end so you will want to go ahead and plan a half-day or full-day business retreat for yourself to map out each funnel and create outlines for your copy (however, this would also be a great time to pick up some PLR packs to help you with that copy or hire a funnel specialist like myself to get this job done for you).
However, I can assure that this time will be well spent and will save you significant time while also increasing sales on the back-end.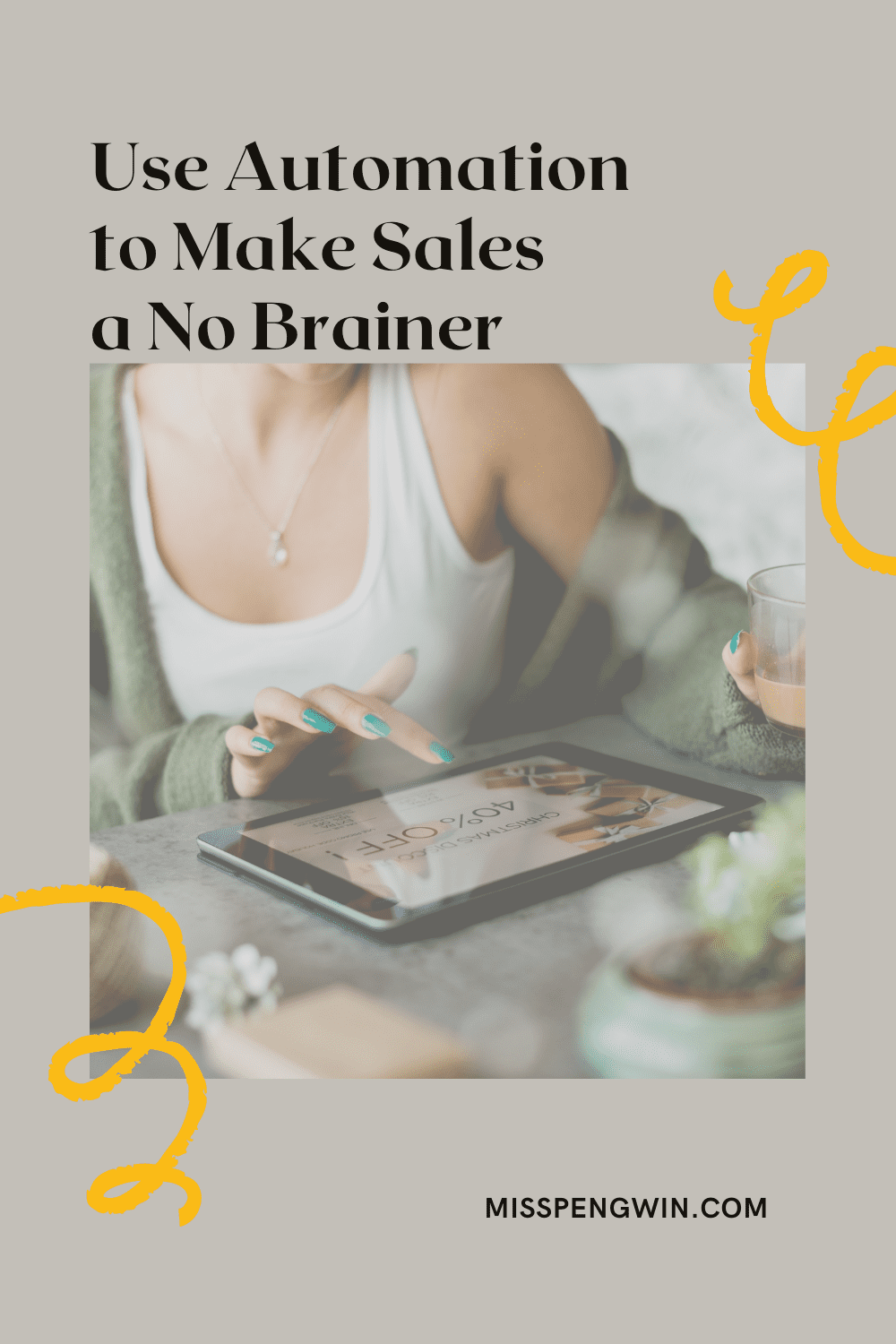 One key way to do this is by segmenting  your audience. 
Many autoresponder services, like  my preferred platform Mailchimp, allow you to target emails based on reader action. Want to send a follow up email to those who clicked a specific link?
Create a segment and mail away. Want to re-engage with those who haven't opened your emails in a while? Easy to do, and you can potentially recover subscribers who have gone missing. 
In more sophisticated systems, such as Infusionsoft, Ontraport, you can dig even deeper, and move people from one series to another based on their buying habits.
That way you'll never promote a product a reader already owns.
Not only that, but you'll always be able to offer the very best next thing, no matter where a subscriber is in your funnel. 
Still another way to segment your list is according to what they do not buy. If a subscriber has been on a list where you're promoting your top-level coaching program, and has not yet purchased, it may simply be too expensive for that client at this time.
Consider moving these readers to an autoresponder series promoting a lower cost option instead like your membership community. 
All of these tactics require that you know your audience and your products exceptionally well. Prior to mapping your funnels, study your stats. Know your open and click rates. Pay attention to the promotions that work, as well as those that fall flat.
With information in hand, you'll be better able to effectively segment your lists and make the most of all the parts of your funnel so buying from you really does become a no brainer for your clients.