Blog
Welcome to my blog! This is a place where I share my story of becoming a Marketer (and how you can become one, too!) and share some articles to help you grow your business and maximize your return.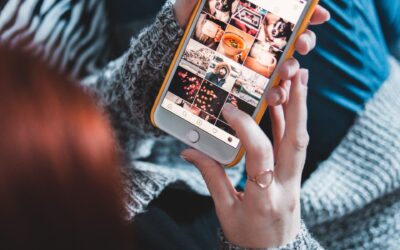 One issue with working for yourself, from home, is that some people end up feeling very isolated and even bored.
This might especially be true in the early days of building your location- and time-independent business since you're probably not dealing with clients that often on a one-to-one basis.