RESOURCES
Some of my
 

favorite tools

 

I have built just for you to help you get your business to the next level!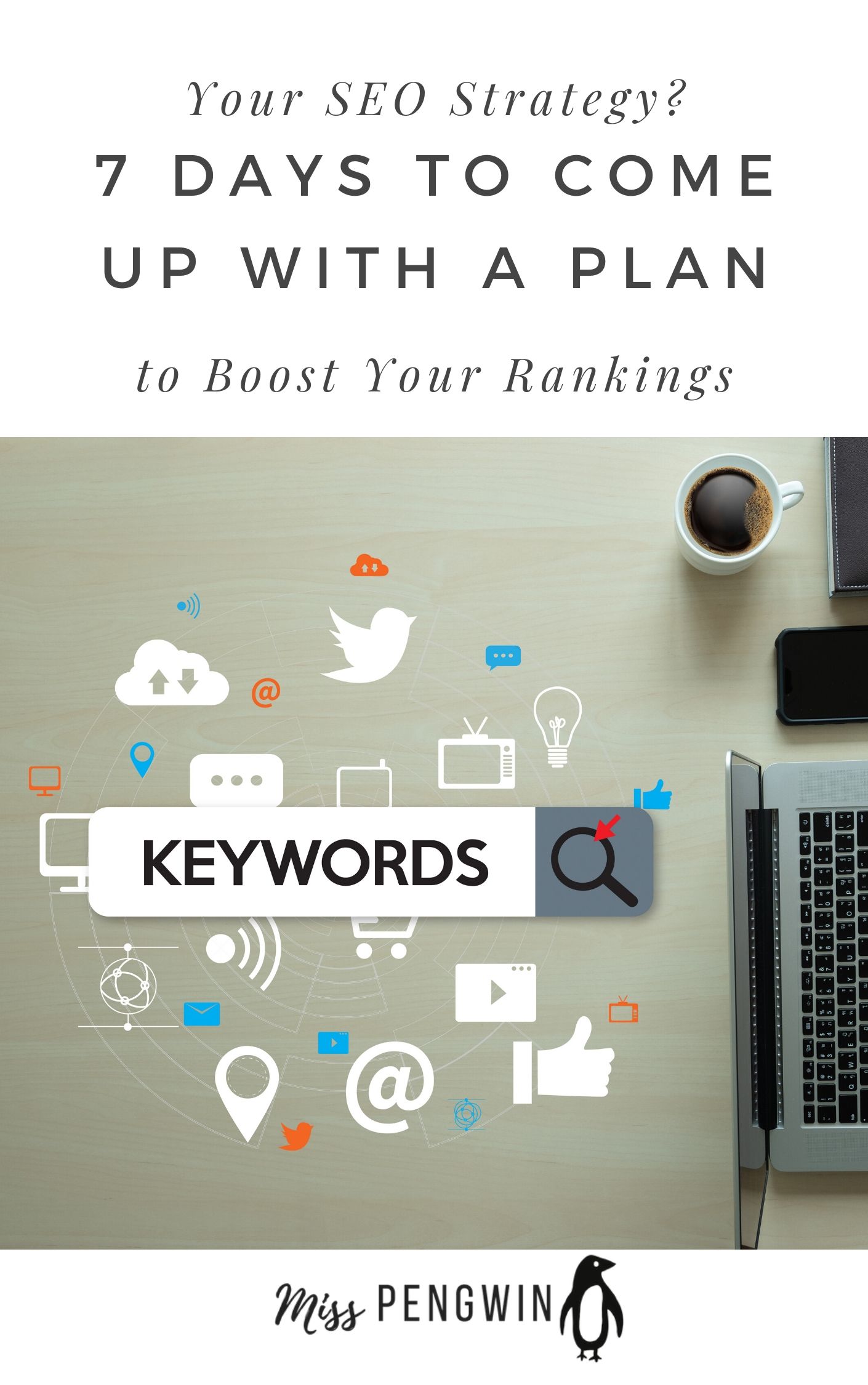 Why You Need A Solid SEO Strategy And A Way To Measure Results 
Trying to get traffic to your website without a solid plan is a bit like driving around with a vague destination in mind, but no directions on how to get there. You may eventually make your way to where you want to be, but it will take a lot longer and require more effort than if you had your route mapped out. 
So where do you start? Learn the basics of how SEO works. Set up a good Website Analytics program so you can start to measure what traffic you're getting now and where new traffic is coming from. Google Analytics is a great program that will grow with you. Install it, look through the reports, start to learn to use it and expand your knowledge as you go along.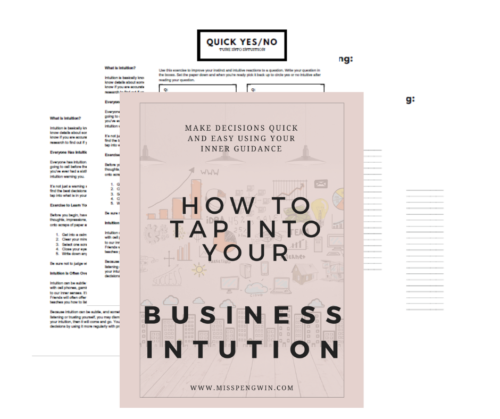 Tap Into Your Business Intuition
Grab the Workbook complete with exercises, journaling prompts and more to help you tap into your business intuition!
Is your autoresponder sequence off?
Do you want to make the most out of automating your business communication?
What is a Virtual Assistant?
Here's the step-by-step Checklist I used to start my Virtual Assistant Business from Scratch.

If you've found yourself at 3:00 AM researching "work from home ideas" more times than you can count, you've likely been frustrated from the results.
Save your time… Here are the most common results you'll find!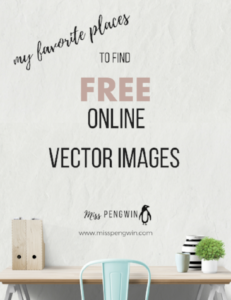 My Favorite Places to Find FREE Online Vector Images!
Are you always trying to make great opt-ins, emails, social media graphics and more and just wish you had the perfect image to go with it? Well, I have compiled my favorite websites complete with FREE vector images! Drop your email below and I will send my list right over to you.
Questions are the root of all answers.
Don't Be Shy!